RCS Product Information Management is a solution that connect your WebShop with SAP Business One. PIM (Product Information Management) is a system that gathers all your product data in one place.
Properties and functions
With RCS Product Information Management you can save time by collecting all product data in one place. You don't have to type the same things in several places. If you have a webshop, this is an obvious tool where you can upload images, texts and other information.
The system is made intuitively, so you don't have to be a computer whiz to control products on the website.

Here you can find all articles/products created in SAP Business One. All articles can be controlled from here. Which products should be on the webshop or not and what details should be included.
Each article can be set up here, with images, text, specifications and more. Each article is easily set up on the webshop. Texts can be written as in Word or written in HTML.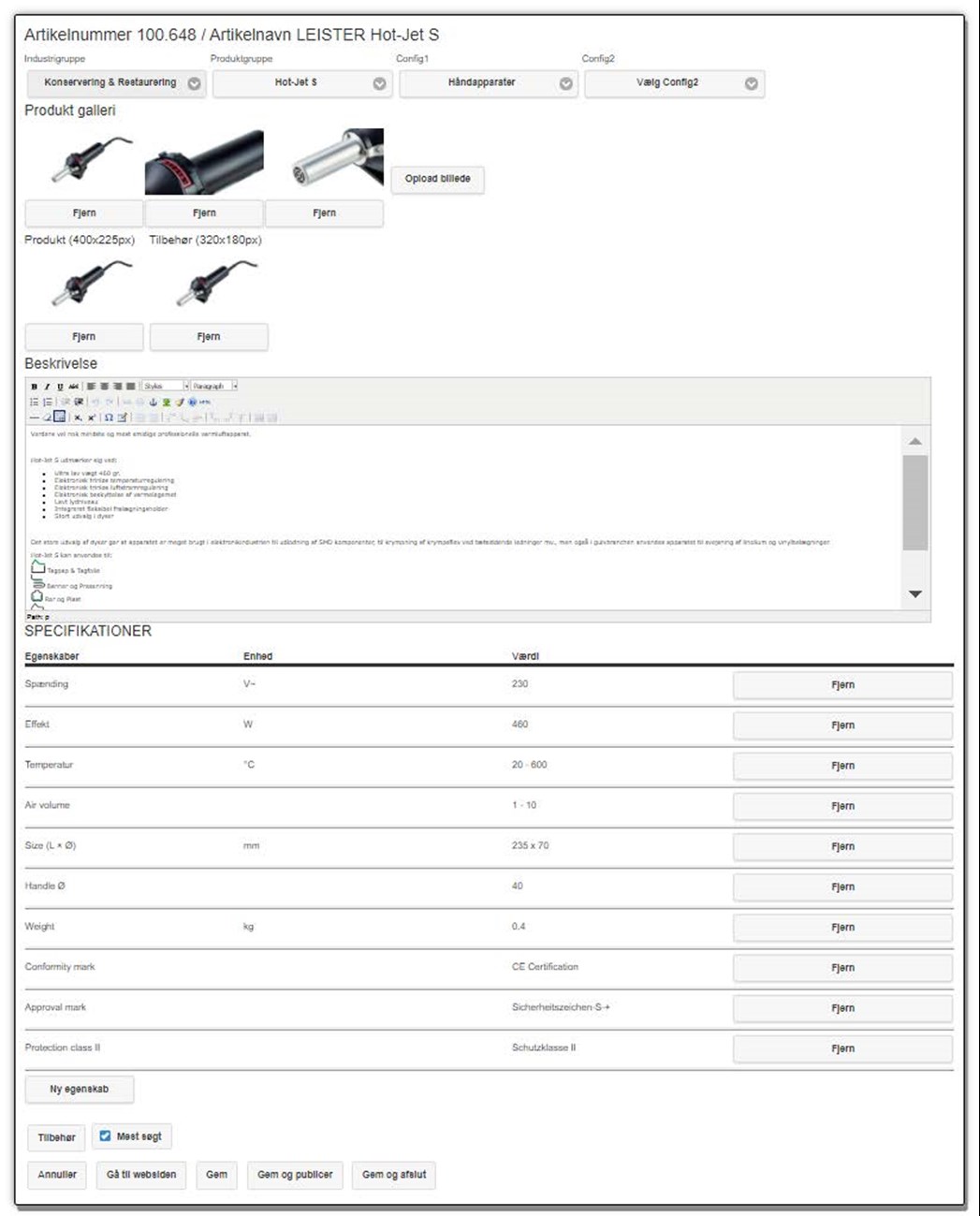 Each article can be associated with other articles. Accessories are displayed under the product on the webshop, so that customers can easily find the products.
Highlight your best products so more people will see them. Products can be made into popular products or most searched.